Everything we say & do
comes from the heart
At ALC Home Health, our commitment to providing compassion without compromise is our promise to every adult, child, and family we serve. Why? Because you and your family deserve the best no matter the cost or situation.
As hospitals strive to shorten the length of patient visits and readmissions, home health care is not an experience anyone looks forward to. Proud recipients of multiple HomeCare Elite Awards; we provide a comprehensive menu of services designed to prevent hospitalization for illness and chronic disease.
And when it comes to the recovery, safety, and comfort of our patients, we have been known to move mountains.
The ALC patient care team consists of bilingual, registered and licensed professionals who are all held accountable to uphold the highest standards required by our industry. Our expertise and compassion creates an environment that aims to alleviate the stress and hardship families potentially endure as full-time caregivers themselves. To create the best possible outcome, we work closely with the patient's physician and other health care providers. Together we design a plan tailored to their specific needs and see it thru to the end.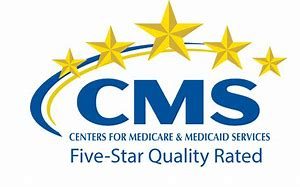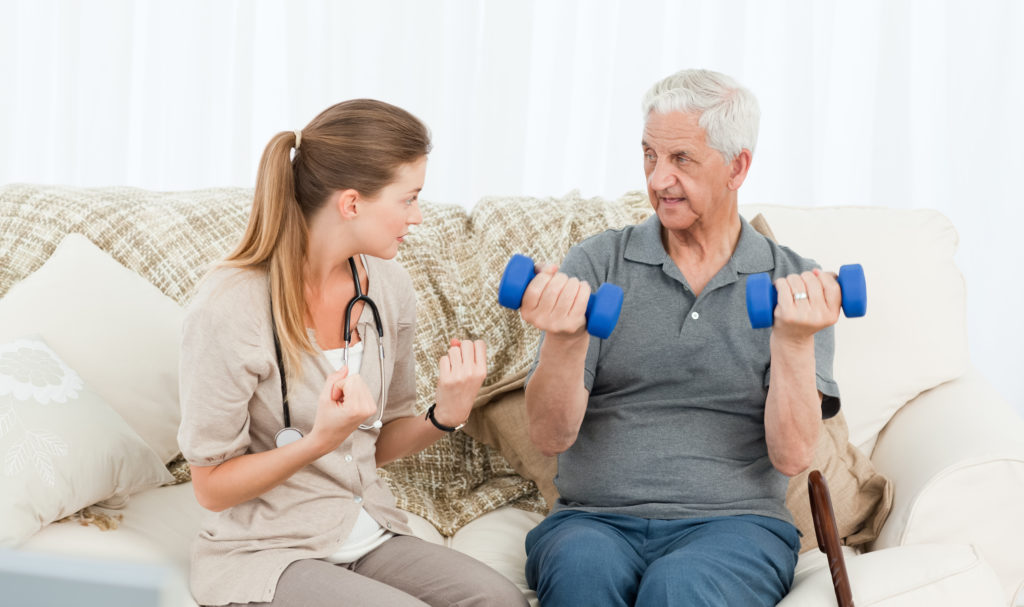 Our Capabilities:
Companionship Care
DME (Durable Medical Equipment)
Home Health Aid
Medical Social Work Services
Pediatric Care
Physical Therapy
Skilled Nursing
Speech Therapy
Medical Social
Work Services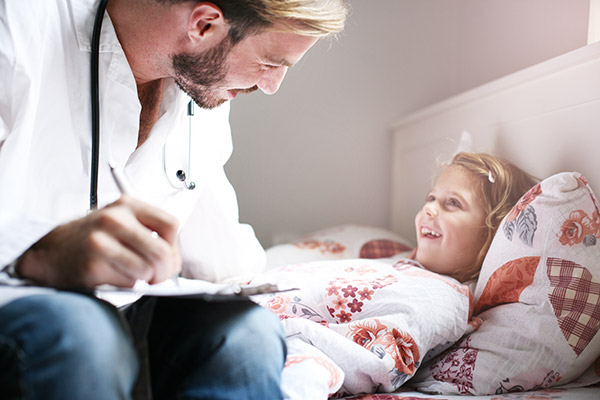 ALC KIDS
ALC Kids Home Health provides specialized care for children from newborn to early adulthood. Our experienced team of pediatric specialty registered nurses and pediatric home health aides are skilled in basic to complex care.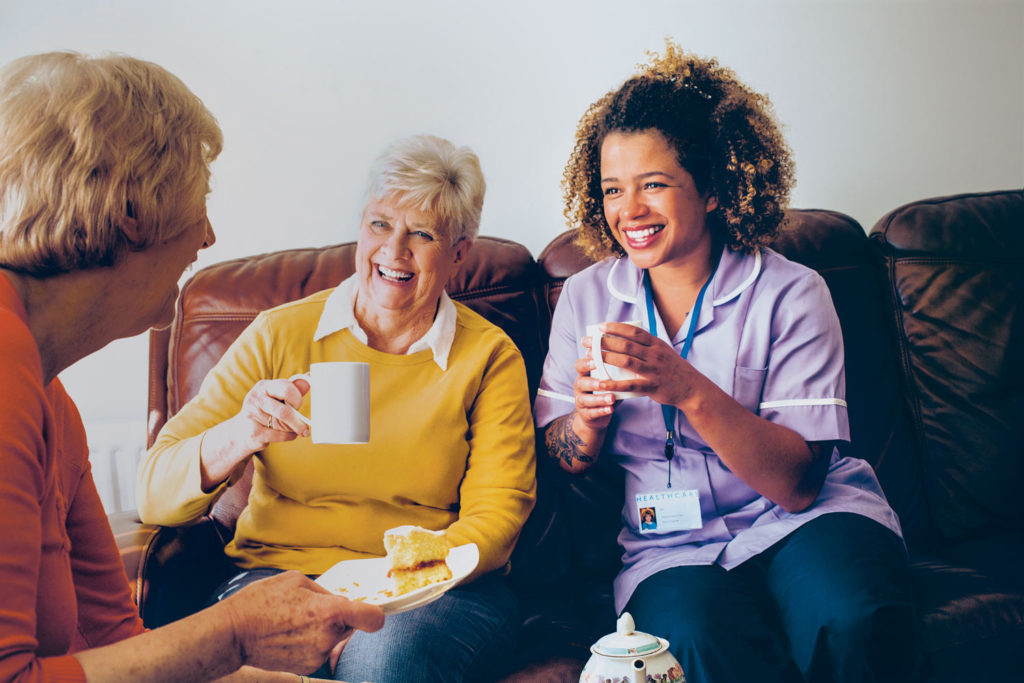 We're Hiring
Our employees are our greatest asset and we are committed to hiring the best. If you're interested in joining a team that puts its patients first, we want to talk with you.
Find an Experienced Home Health Aide Near Me in Miami, FL
Hospitalization is not an experience anyone looks forward to. Now, you can enjoy quality care in the comfort of your own home with ALC Home Health. We provide service across Miami, FL and strive to ensure that all of our patients lead comfortable and healthy lives through our home health care program. We offer an outstanding range of services designed for people of all ages and medical needs. As one of the leading home health agencies in Miami, FL, see for yourself why families choose ALC Home Health.
Where Can I Find Quality Elderly Companion Services Around Me?
For over a decade, ALC Home Health has been providing families with the means to ensure that their aging loved ones live rich, fulfilling and independent lives. With a home health companion, enjoy peace of mind that your loved one has the company they need to truly enjoy life, while allowing you the opportunity to provide the care that they need to manage their daily routines. With an in home nurse, your loved one is able to have the medical attention they require, and physical and occupational therapy allows them to enjoy superior rehabilitation within the comforts of home.
Find Out More About Home Health Nurse Services Close to Miami, FL Today
Provide your family with the most robust care delivered to the highest standards with ALC Home Health. If you have asked yourself, "who provides home care services around me?" in Miami, FL, then make us your number one call. To find out more, call today at (305) 828-5310.
Don't just take our word…take theirs!
I was very pleased with all the contacts, with both the nurse who attended to my grandmother and all personnel I spoke to at ALC. I will definitely continue to use them, if or when needed again. I highly recommend them to others.
M. Sosa
Your staff was reliable, trustworthy, and kind hearted…I am an only child and was unable to care for my elderly parents all by myself…I have the utmost confidence in ALC home health and would recommend your services to everyone.
W. Kennedy
We have worked with ALC for the last 5 years to help treat countless residents. As the Administrator of multiple Assisted Living Facilities, I have tremendous comfort knowing that I can always count on the absolute best care available from ALC. I whole-heartedly give ALC my strongest recommendation.
L. Gonzalez